Free Shipping
On all orders
Wide Coverage
Servicing most pin codes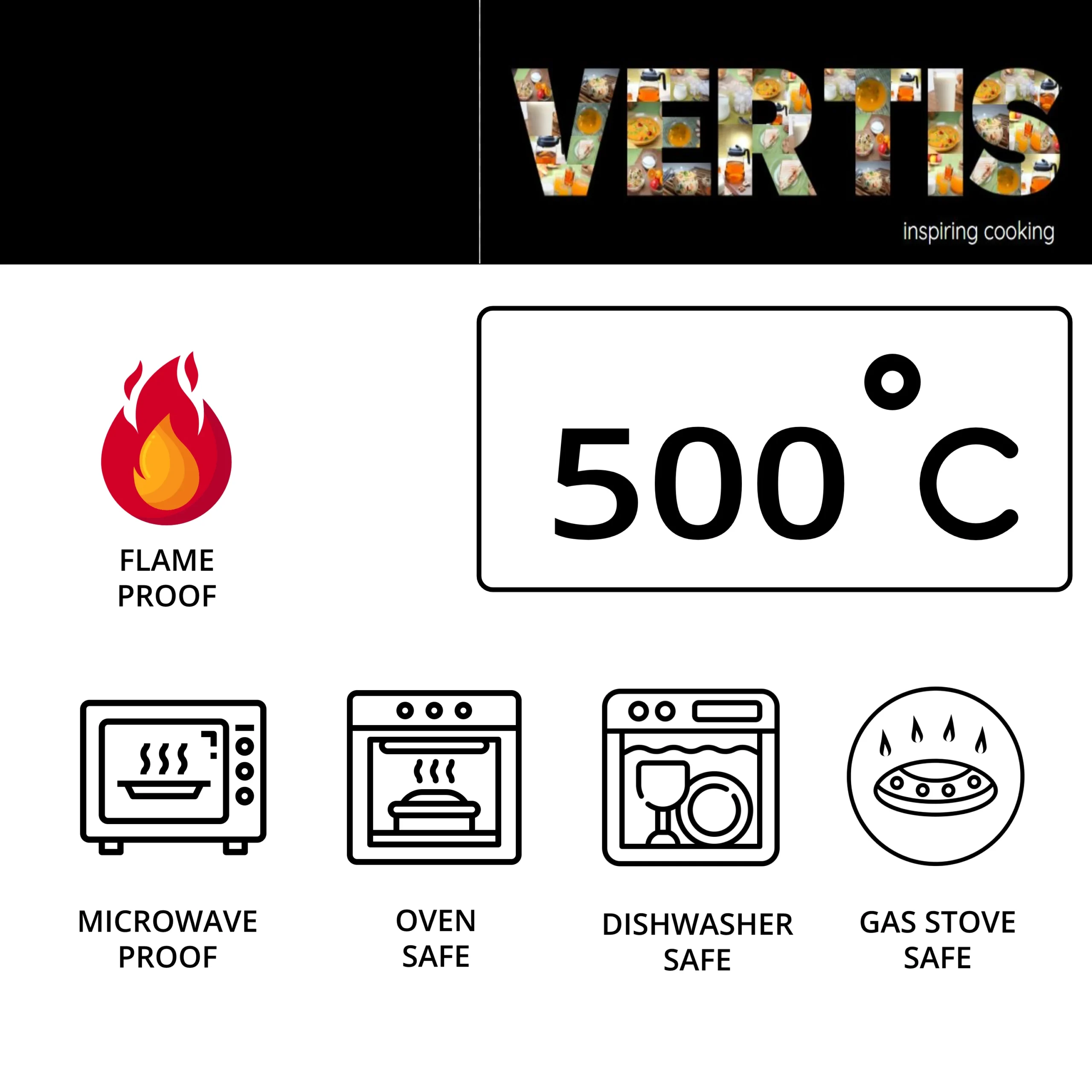 Performance
Flame/microwave/oven-proof
It was a delight to receive a set of VERTIS glassware as a birthday gift. It was delivered at home by the company directly. Many glass containers/jars claim they are airtight. In my experience, I found only VERTIS jars really airtight.
Impressed.
Have been using Vertis Measuring Tumblers and Glass bowls for more than 4 years and they have never disappointed. Each tumbler has the same calibration and design which helps significantly in achieving same results. Markings on the glass are crystal clear and don't rub off with repeated, regular cleaning.
Definitely recommended.
Great quality stuff. I have used their borosilicate products and they are really up to the mark. The best part is they even customized as per my requirement. Mr. Mohan from Vertis Labs understood my requirement very well and delivered what was expected. I'll definitely order more stuff from them.
.